Tattoo Artist Finder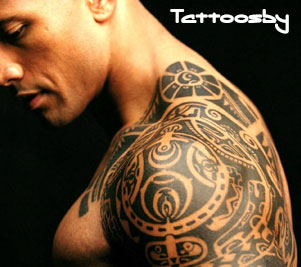 Welcome to TattoosBy! a new site dedicated to giving you direct links to the some of the best shops, studios, and artists in more than 100 countries.

The beauty of our site is it is 100% free so there is no registration or payment needed to access the site and use its wonderful search capabilities.

Our objective is to be your one stop source for finding shops and connecting tattoo artist across the country. We believe that connection is an important part of growing your business.

We also would like to encourage you to send any info or comment on any shops that we've missed and you feel should be listed.

We appreciate tattoos and the people who wear them and want to help share it with them with the world. Please feel free to look through the site and let us know what you think.


clinic in the United States by State

Last added studios in the United States